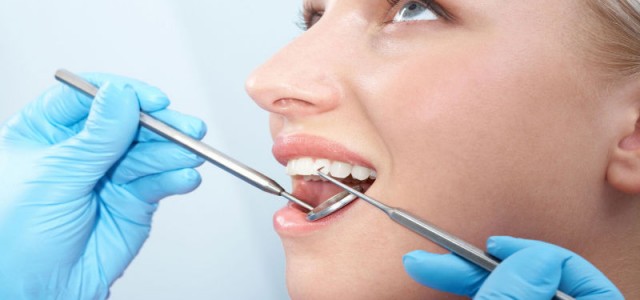 First Impressions Make A Big Difference
You may be meeting somebody for the first time. This can be for a new job, or even a date. When meeting a person for the first time, people tend to make first impressions. This can be good or bad. It all depends on how you care for yourself. One of the things that people notice is teeth. When you are talking or if you smile about something, people's eyes tend to be drawn to your mouth. This is why it is important not only for your health, but for you to be proud of your teeth and not feel like you have to hide them.
Get Help Making Your Teeth White Again
With technology today you do not have to stop smiling because you are embarrassed about your teeth having a dull look, or stains. There are many things that causes stained teeth. This can be from red wine, soda/pop, coffee, smoking, tea and natural aging process. There is no need to have a dull smile, not when you can get teeth whitening in Chicago. This can not only help your teeth but it can give you that boost of confidence in your smile.
Two Types of Teeth Whitening
If your dentist says you are a good candidate for teeth whitening, you typically have two options. You can do at home whitening, but a dentist will still need to make a tray to fit your teeth. The dentist will also give you a gel to use and this is done for one hour each day for 1 to 2 weeks. This treatment does take time to see results. If you want fast results, you can ask your dentist about Zoom Laser Whitening. You will see more effective results faster. Visit Art of Modern Dentistry to set up an appointment to see if Zoom Laser Whitening is an option for you. And also follow us on Twitter.