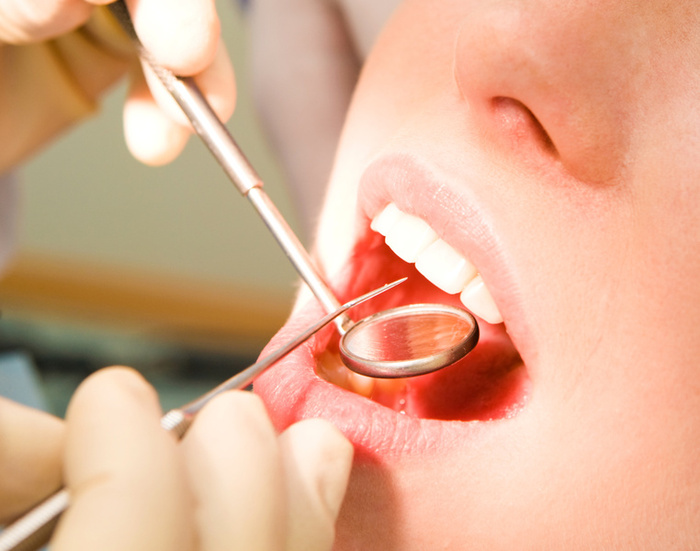 Dental Implants in Short Hills, NJ – Procedure and Cost
Missing or damaged teeth are likely to be adjusted using numerous methods. Partial dentures or bridges are common solutions to the problem but they never offer results for rest of the life. Dental Implants in Short Hills, NJ are long-term treatment processes that are done to restore missing roots or support replacements. The best feature about dental implants is they comfort you more than dentures or bridges and give you a natural feel. It's (Dental Implant) procedure can be divided into two parts mainly.
Artificial root: First part in the process is artificial root i.e. composed of titanium metals and is implanted into jawbone. The titanium metal is implanted for replacing his/her destroyed natural tooth/teeth. For this reason, a patient to be undergone this procedure should have sufficient bones in jaw for supporting the procedure. Then your dentist is likely to stitch the gum tissue so that it gets back in position. No sooner the gum tissue recovers, teeth implant would get fixed with the jawbone. However, the healing process takes on several months.
The process after: In second surgical stage, your dentist is likely to wait for your gum tissue to heal. After that, the person would attach abutment (connecting replacement tooth/teeth to implant) to the thing. It might require a patient to take numerous appointments to get replaced tooth/teeth fit properly with abutment. In few cases, it is observed that both the stages are performed combinedly in 1 stage.
Dentists who perform tooth implants are known as periodontists or maxillofacial surgeon. Dental implants are prescribed to those patients having great health condition as well as healthy jawbones and gums. However, in patients who require the surgery but their jawbones did not develop till the time, bone grafts in such cases might be required. But before opting for bone grafts as well, a patient needs to discuss the case with his/her dentist.
Cost of dental implants
For patients who are prescribed with dental implants, they might think on its whole cost. Pricing structure of dental implants is dependent on number of factors viz current health condition of one's jawbone and gum, level of toughness to get access and operate the specific portion in mouth, if there is cavity etc. It is to be noted that one implant case is different from the other. So it is advised to see your dentist and have a prolonged discussion on what to be done.
Though there are variations in pricing structure of dental implants but in general, it can range from $500 to $5000. If you are asked to undergo the procedure but you are doubtful owing to pricing problems, it is recommended to look for insurance plans for the surgery. It is quite obvious that you would look for an option covering at least half the surgical cost, if not full. Get assistance from a reliable insurance agent who can make you understand all the features, pros and cons of the insurance package to be decided.