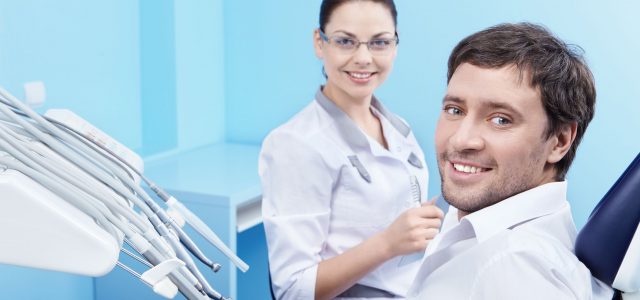 Are You Looking for Complete Dental Care? How to Find the Right Dentist
When searching for a new dentist, it can be a challenging task to find the right one. Especially, if you are new to the area and have no prior information on the dental clinics offered in the new location you reside in. Routine dental care is critical for a person to receive to help protect their oral hygiene and prevent future problems with their teeth. That is why it is imperative to find a reputable dentist in Philadelphia after moving to the area to avoid the risk of missing your regular dental exam.
What to Keep in Mind when Searching for a Dental Clinic
The primary factor to consider when looking for a dentist in Philadelphia is finding one that you feel comfortable with and puts your mind at ease.
They should be a well-established clinic that has built a reputation within your community that can easily be checked out.
What type of services does the clinic offer? Are you looking for a dentist that provides general oral care or do you need a more comprehensive dental team?
What type of insurance does the dental office accept? You want to find a dentist that is covered under your dental plan to help reduce your cost.
What hours is the clinic open? Do they offer a flexible schedule that provides evening or weekend appointments?
You should ask what certifications the dentist hold and the type of schooling they have attended.
Do they continue their education to provide the latest techniques available to provide optimal dental care?
Trustworthy and Friendly
People often experience anxiety when they must see their dentist and why it is necessary to find a dental team that is devoted to helping you relax during your appointment. Absolute Smile's primary focus is assisting their patients in obtaining affordable and quality oral care to provide them with a healthy smile.