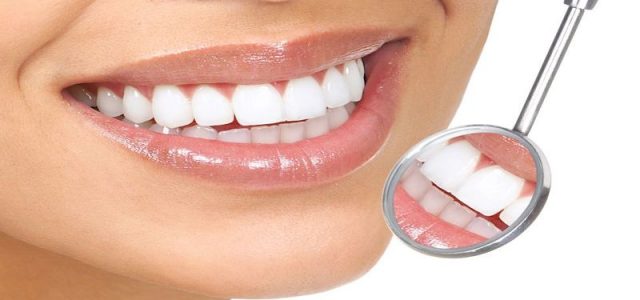 A Refreshing Smile Starts with Beautiful White Teeth
Do you feel like your smile is unattractive? Does it lack luster and make you feel like not smiling at all? Thankfully, there are dental treatments for teeth whitening in Saskatoon area that can give you a beautifully white smile. You can be happy with the color of teeth and smile and get rid of stains that are ugly and easily caused by tea, coffee, tobacco, wine and even soft drinks. Take your dull smile and make it radiant when you schedule an appointment with your local dentist for teeth whitening treatments.
Which Teeth Whitening Treatments Are Right for You?
There are different types of teeth whitening treatments available, however which one is right for you? Your best option is to discuss treatments with your dentist. Based on your dental history and sensitivity, your dentist will be able to educate you concerning the treatments what would whiten your teeth and keep them looking beautiful. Professional whitening treatments actually work and provide amazing results so you no longer have to hide your smile.
Schedule an Appointment for Teeth Whitening Today
The longer you wait to schedule an appointment for teeth whitening, the more likely stains will build up and make it more of a challenge to create the gorgeously white smile you want. Don't wait, schedule a tooth whitening appointment with your dentist so you can enjoy the advantages of a white smile sooner. Professional whitening treatments provide a thorough whitening using the correct supplies so every tooth is evenly whitened. Your dentist also has access to professional strength whitening products that can't be found over the counter. Intrinsic stains can be better treated with whitening products that contain a higher percentage of peroxide. Enjoy quick, successful and thorough treatments that give you the whitening results you desire.