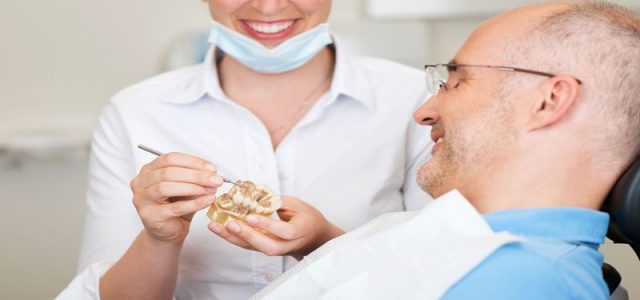 Value to Cosmetic Dentistry in Lawrenceville NJ
At Princeton Dental Group, we see people on a daily basis for several different reasons but the one thing that we do see regularly are those who are timid and often times embarrassed to come in speak with one of the hygienists, or the doctor in regards to their cosmetic dentistry options. With that said we fill it is our duty to fill all of you in on the different options, and reasons for cosmetic dental work. Often times we run into people who question as to whether they are candidates, or feel they have 'valid' reasons to request Cosmetic Dentistry in Lawrenceville NJ.
So what we have done is going through and put together 5 of the most common reasons for cosmetic dentistry; which we want you to know, are all things we can assist you with here in our office. When you go through this list, please be honest with yourself and ask yourself, does this sound like you? We are here to answer your questions and be at your side through the entire process. It is our mission to make our customers feel better, live healthier oral habits and most importantly, feel confident in their smile. Please take the time and read our 3 top reasons for cosmetic dentistry and stop questioning yourself:
1. Yourself confidence is reason enough to do the things necessary to succeed in life. If you are someone that has healthy gums, overall oral hygiene but are not comfortable with your smile due to gaps, crooked teeth or other cosmetic abnormalities, come in and speak with one of us today and see what we can do to help you get the smile you are proud, of. Remember, it's not just about your teeth.
2. Your smile is one of the most important physical features that you can offer. When you are looking to make an impression from across the room, your body language, eyes, and most importantly, your smile are going to be the first impression you make on anyone. Whither you are looking to straighten your smile or try a new Botox program to enhance your smile we can help you at Princeton Dental Group.
3. Correct your smile after an accident or other tragedy. Often times we will see individuals in our office you have perfectly health teeth and gums but have been living with physical abnormalities in their teeth due to a biking accident, sports or other events that have pushed teeth out of alignment or other recognizable features. If this sounds like you, there are options to correct your smile.