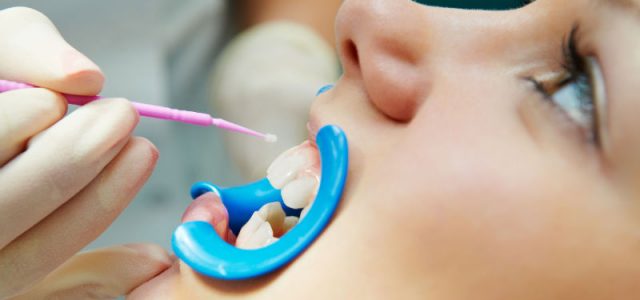 Seek An Emergency Dentist In Chicago
When you need to visit an emergency dentist in Chicago, the team from Chicago Dental Arts is ready to help. Whether you need cosmetic work after an accident, or you're dealing with extreme pain in one of your teeth, we want to be the office you come to for a high level of treatment. Our office provides a wide variety of treatments ranging from dental implants to general dentistry.
We're highly experienced with sedation dentistry, and our goal is to provide treatment options that are free from anxiety and pain. Regardless of the situation you're dealing with, you'll be given our full attention in our office, and we'll make sure that your specific needs are met. If you've been sedated, we're prepared to offer you a ride home so that you don't have to drive in a compromised state.
We make it easy to visit an emergency dentist in Chicago by charging reasonable prices and keeping our office open throughout the week. We accept credit cards and most major insurances. To work with any financial situation, we can also offer 0% financing options. We want our patients to be able to seek the treatment they need.
Our dentist, Dr. Fedin, has more than 25 years of experience and is a graduate of Northwestern. We communicate openly with our clients about their options for treatment, and we'll work efficiently to minimize the time you have to spend in a dentist's chair.
No one ever plans on having to visit an emergency dentist Chicago, but we'll be there for you when you need us. We use state-of-the-art techniques to provide a high level of treatment, and we'll create a personalized plan for each person who comes into our office. To find out more about how we could help you with your teeth, gums, and jaw, call Chicago Dental Arts today.