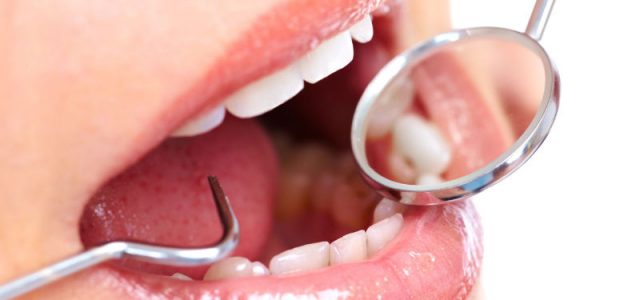 Professional Teeth Cleaning Can Be Vital to Ensuring Good Health
It should stand to reason that maintaining your teeth, which includes teeth cleaning in Naperville, is essential to good oral hygiene. But did you know that having your teeth cleaned may help prevent other health issues? There are more benefits to having your teeth cleaned than just a gorgeous smile.
Benefits of Dental Cleanings
Having your teeth cleaned professionally can do more for your overall health than you may think. For example, dental cleanings can:
Prevent gum disease
Detect oral cancers
Prevent cardiovascular disease
And much more
Brushing and flossing are essential but scheduling annual cleanings with a dental hygienist can ensure those pearly whites remain where they belong for as long as you need them.
Additional Dental Services Available
When you require the services of a dentist, it's nice to know you can go to the same clinic where you have your teeth cleaned. Other services provided by the practice include:
General dentistry for regular examinations, fillings, emergencies, and periodontal disease therapy
Restorative dentistry for crowns, bridges, implants, and partials
Cosmetic dentistry for porcelain veneers, teeth whitening, and bonding
Look Forward to Going to the Dentist
When you go to a dental practice where you know the friendly staff and trust the dentist, maintaining healthy teeth and gums is not only rewarding. It becomes second nature.
Call Today
To learn more about teeth cleaning in Naperville, visit Naperville Commons Dental online to schedule an appointment.