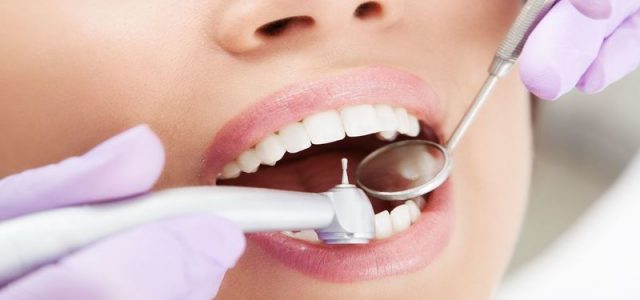 Don't Neglect Your Braces While You're Having Fun on Your Summer Break
Summer is in full swing, and that means flexible schedules, vacations, and fun in the sun. It also means that you are more than likely attending lots of events and eating an array of delicious foods. While summer was made for these activities, you also need to make sure to take care of your braces.
After going to the orthodontist in Westmont, IL, and getting your braces put in place, you can get out and enjoy your usual summer activities. However, there are some precautions you'll need to take to maintain your hardware and keep your smile safe.
Summer Sports
There are many sports to enjoy over the summer. Whether you like baseball, soccer, volleyball, football, or basketball, there's always a game to play. But sporting events can be dangerous. There's a chance of a ball hitting you in the mouth and damaging your braces.
To avoid hurting yourself or damaging your braces, it's important to wear a mouth guard. Even cuts on your lips can make summer miserable, so do yourself and your braces a favor and keep them covered when you engage in summer sports.
Summer Foods
One of the best parts about summer is getting together with family and friends for barbecues and potlucks to enjoy a variety of different foods. However, there are some foods that can cause damage to your braces. Some of these damages may require you to visit your orthodontist in Westmont.
Foods such as corn on the cob, ribs, hard pretzels, popcorn, and sugary snacks can have an impact on the wires. Certain foods can also get caught beneath the hardware and increase your chances of developing cavities. You can enjoy your summer treats, but make sure to practice good oral hygiene in the process.
If you have any questions about your braces, contact Oakbrook Orthodontics at OakbrookOrtho.com. We'll help you keep your mouth in great shape all summer long.